Ticketing should be a breeze
Powerful. Nifty. Maybe a bit cheeky
Ticketing systems built for you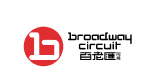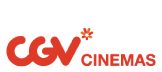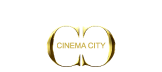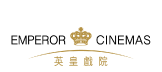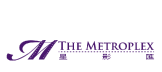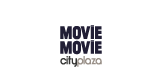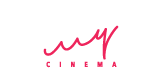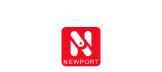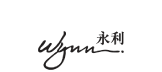 Your cinema's vital statistics
Take your mission control seat in front of our powerful portal. It's a central touch point for your cinema business. In a flash, you'll see your sales performance, operational reports, manage the movies being screened, check members' details, probe into transactions and more. This is head office admin like you've never seen it before.
Kiosk Ticketing
Reduce queues with our smart store technology that means you'll need less staff. Make your kiosk a one-stop shop for ticket sales – including concessions, food and beverage sales. Your customers will love the flexible payment options that include credit cards, contactless payment and the latest e-wallets.
Online ticketing
Build customer loyalty by using online ticket sales to better connect with your customers and enhance their experience at your cinema. This system allows you to get in touch with your target customers, track what they're buying and it smoothly integrates a range of payment technologies. Options include web ticketing, iOS and Android ticketing.
Have tickets on yourself with this system
Manage all your sales operations.  Guaranteed to help turbo-boost the turnstiles with our specially designed workflows and features. The system also integrates seamlessly with payment terminals. Brand your ticket easily with your own design. Make your cinemas even more comfy with your branded food & beverage packages you can sell from this box office system.
Sophistication for your snack sales
You'd know snack sales at cinemas are often discretionary, so you'd want a way to blitz it. How about a system that beautifully links the screen for the customer, for you and the one in the kitchen? Take the pain out of processing food & beverage orders and sales from your counter or kitchen. And have your customers tucking into their treats in no time.
Save trees and time
With this add-on system, your customers can use a QR code on their mobile device to scan themselves into the cinema. They'll be using our 'E-Ticket Entrance' with its smart handheld scanner and backend control and verification logic. No drama.